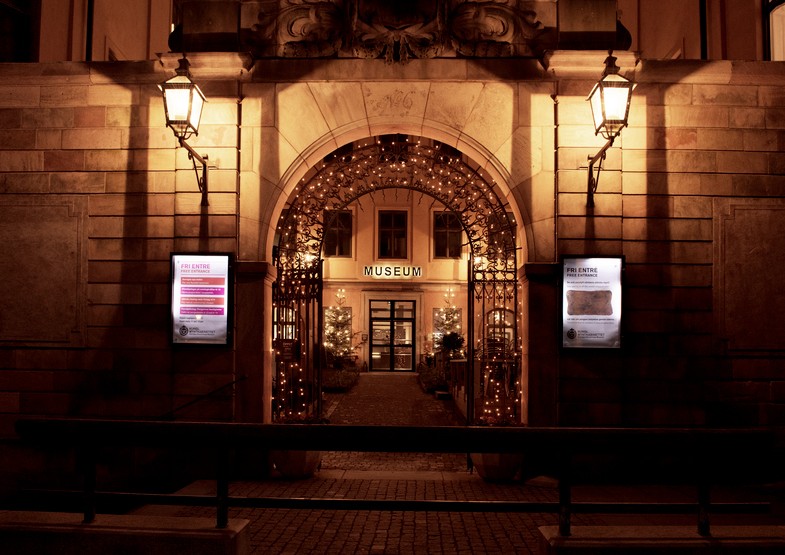 At the Royal Coin Cabinet – Sweden's museum of economic history – you can see the world's largest coin and try to lift it. What means of payment were used before money and what have coins and notes looked like in different times and different countries?
The museum is currently closed and preparing for a move to the same premises as the Swedish History Museum, where new exhibions will be opened in 2022.
The museum also has collections of share certificates, wallets, money boxes and other fascinating aspects of economic history.
The Royal Coin Cabinet has a special interest in the history of Swedish money and finance, and the art of medals. The collections cover coins and other payment methods, plus medals and other artefacts associated with numismatics or financial history.
The Royal Coin Cabinet works to develop, manage and share the museum's collections, and conducts public operations in the form of exhibitions and different types of programmed activities.
The Royal Coin Cabinet is also tasked with managing Tumba Papermill Museum, which is funded by the Tumba Bruk Foundation.