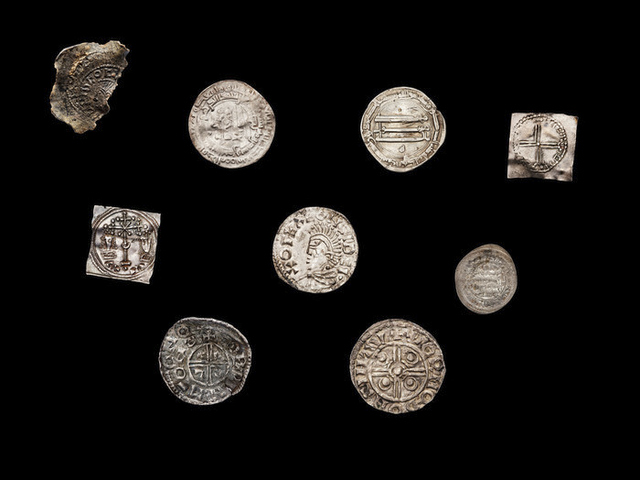 The task of National Historical Museums is to preserve and promote Sweden's cultural heritage and provide a perspective on social development and the present.
The collections are among the greatest historical treasures in northern Europe. The collections are constantly expanding through acquisition of objects primarily from archaeological digs, but also through purchases and donations.
Image database
Large parts of our collections are digitally accessible. Consulting the catalogues and databases allows people to gain a more detailed idea of what types of objects and materials we have collected from various parts of the country.
Object Images
To request images of objects for marketing purposes, exhibition catalogue etc, please contact bilder@shm.se.
Borrowing from the collections
The National Historical Museums (SHM) manage a significant number of loans from the collections to exhibitions in Sweden and around the world.
Read more about requesting a loan
Questions about the collections
For any questions regarding our  collections, please contact the Registrar, registrator@shm.se