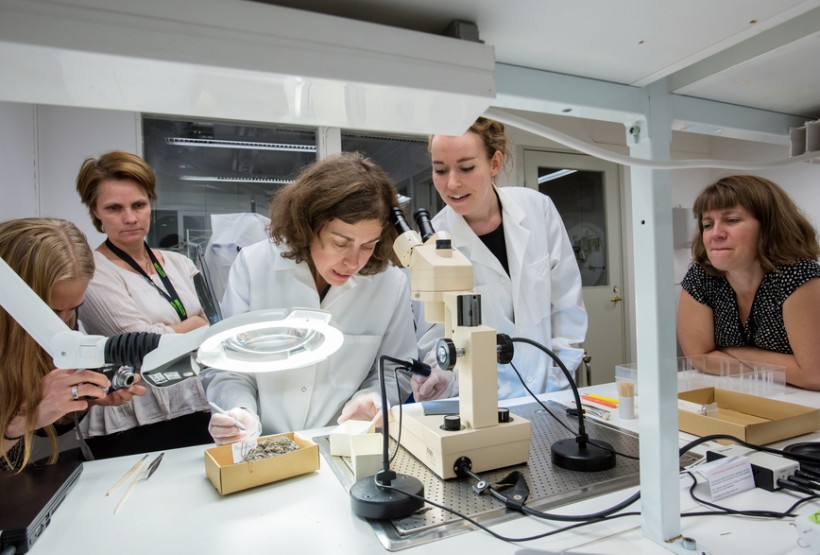 National Historical Museums is tasked with promoting increased knowledge founded on research and collaboration with others, such as universities and colleges, and with conveying knowledge in its operational area.
The agency has a long tradition of publishing books, papers and reports. Documentation projects and research and development projects often result in various kinds of publications, including children's books.
Research and development activities are financed mainly with external funds from research financiers of various kinds.
Questions about research and development
Elin Fornander, acting unit manager Research and Development,
+46 (0)8-519 556 68, elin.fornander@shm.se