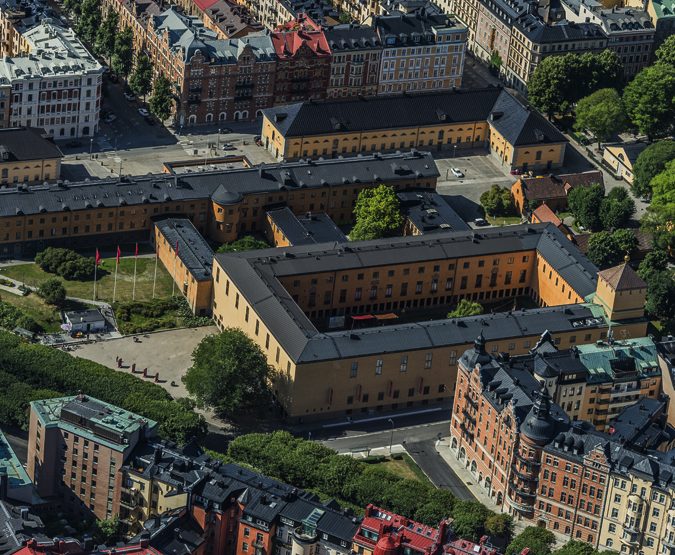 The museum has been closed since 2017, but we are now opening in our new premises at Narvavägen 13-17 in Stockholm – in the same building as the Swedish History Museum. The Economy Museum will share a shop and restaurant with the Swedish History Museum.
The new name, Economy Museum – Royal Coin Cabinet, underscores the breadth of our offerings. Through exhibitions, lectures and other activities Economy museum want to highlight our objects and economic themes – both at the museum and digitally. Topics may include personal finance, consumption and savings, entrepreneurship and economic history, or current socio-economic issues.
The museum's collections consist of approximately 650 000 objects, including one of the world's first coins, the first banknotes and the heavy tin coins, which are the world's largest coins.
The Royal Coin Cabinet is also tasked with managing Tumba Papermill Museum, which is funded by the Tumba Bruk Foundation.