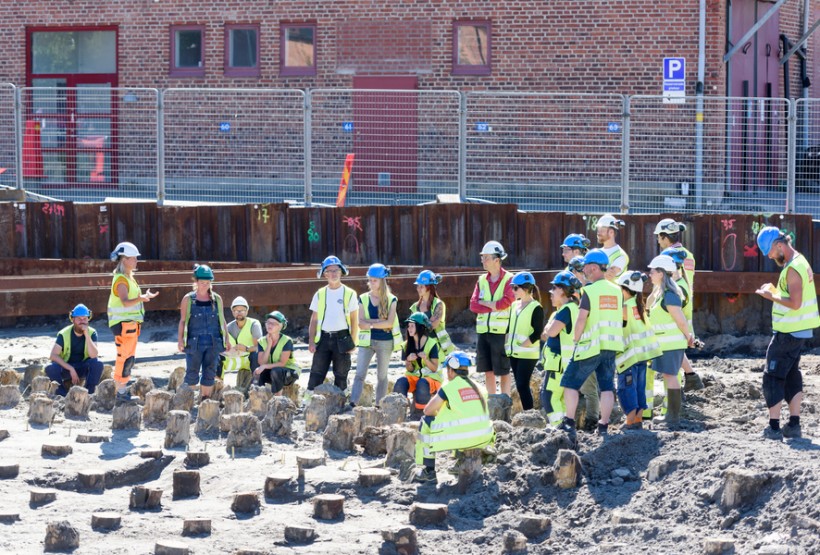 The Archaeologists is responsible for managing, contextualising and making accessible the tangible and intangible cultural heritage involved in the agency's archaeological consultancy work.
The mandate of the organisation is to conduct modern and effective archaeology with high scientific ambitions and efficient methods.
The consultancy work is run on a fully self-funding basis, while balancing this fact with the scientific potential of the objects in question. The mandate also includes making the results of archaeological surveys accessible.
Contact